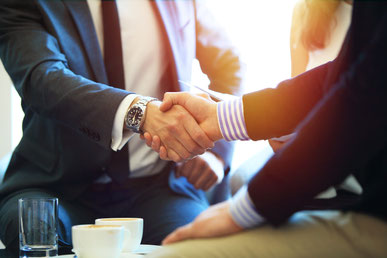 Do you want to make your brand famous? Of course you do.
The advantage that you have as an entrepreneur is that you are the founder of the business. It's your baby and that means you'll nurture and grow it as such. Successful marketing is not about campaigns or channels – it's about creating one strong mindset throughout your business and powering towards your vision…
First things first, put marketing at the centre of your business strategy. And do it as early as possible. Whether marketing is part of your background or not, you are your company's BEST marketeer. Never forget that. Nothing is more important than delivering value so you can grow your business. And how do you do that? It starts with a strong brand framework and that needs to come from you. Only then can you create a legacy that you can share with others.
You know your purpose. So, write it down and articulate it continuously to your team and your customers. That's the next step. All it costs is your time and effort.
As you know, entrepreneurs are driven by purpose. It's a purpose that stems from a natural optimism for wanting to make change in the world. It's this optimism that fuels the creativity, inspiration and passion that in turn, will drive your business forward. The rest flows naturally.
What's your brand story? Entrepreneurially-minded people want to make a real difference and build a business, not just work for one. That's why you need to get the whole team involved, and give them room to flourish. It's not just the responsibility of the 'marketing' team – everyone is a marketeer together.
 Culture eats strategy for breakfast. Your vision and values should reverberate across the whole team. That's the only way they will live them. Delivering on your brand promise is the final step. That's what will draw your customers back. If you are a services business, this is particularly relevant. Your brand is your people – that's what your clients are buying.
It's not about that 'magic campaign' or which channels you use, but rather it's about engaging every single member of your team. Whether it's frontline customer service, IT support, or HR – everyone matters. Because if they're not engaged, they shouldn't be in your business.
You need to create an aspiration. Tell a compelling story. Forget tactics or channels for now, you can figure that out later. Of course, channels are still important, and must be carefully considered. (For example, we've had a lot of fun experimenting with our very own Alexa Skill!)
As an entrepreneur, you are not new to the idea of constantly challenging yourself and breaking those boundaries. That's why you are where you are. This is where the power of marketing comes in. It needs to be front and centre, driving your vision in the market, generating and growing business value.
That's when the magic happens.
By Ellie Duffus, Marketing Principal,  Elixirr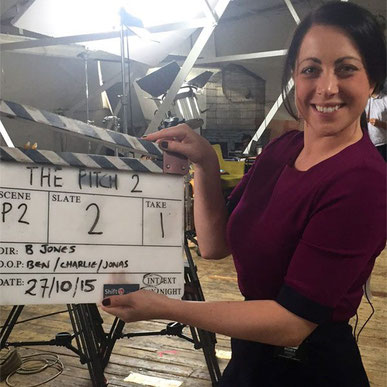 Ellie's expertise covers strategy and implementation across brand, marketing and communications. She has over 10 years' experience predominantly across financial and professional services, and has most recently partnered with a consumer brand on their product launch strategy and a data control company on their brand story and messaging. She is currently advising a global asset manager.
Her passion is for effecting real results through effective integrated communications, telling stories with a powerful tone of voice, finding creative 'surprise and delight' opportunities and experimenting with the latest technology as a channel. Ellie leads Marketing for Elixirr.
Elixirr is the challenger consultancy, helping their clients change the game in their industries. And they're changing the game in their own. They have just been awarded B2B Marketing Strategy of the Year by The Drum.