Equity-based crowdfunding for early and mid-stage companies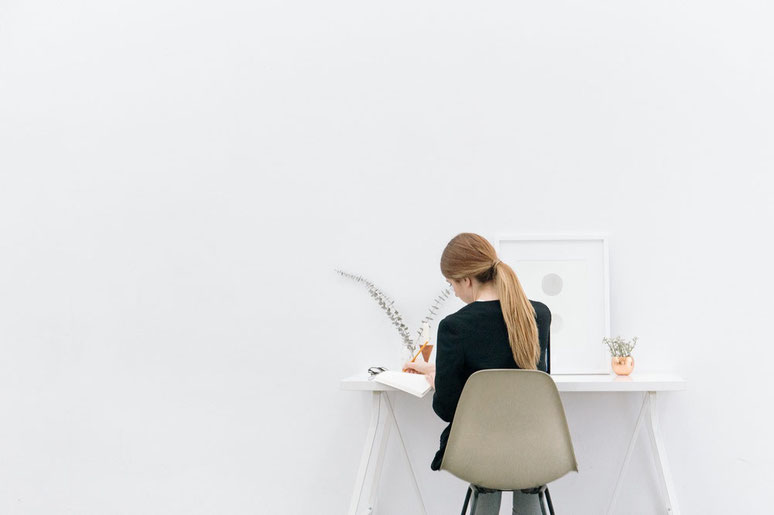 Whilst having a great business idea or invention is a brilliant foundation, it is rarely enough to guarantee success on its own. Equity-based crowdfunding represents an attractive opportunity for many early and mid-stage companies who are looking to raise capital, but it is important to find the right match that can help you stand out from the crowd and support the next stage of your growth.
Equity crowdfunding allows investors of nearly all profiles to buy equity (shares) in growth-oriented private businesses. These can be from any sector and we currently have clients from retail to technology and everything in between.
International investors effectively become co-owners of the business and are naturally incentivised to help it succeed. In simple terms, it allows startups and growing companies to get funding from people who often bring more to the table than just money. It makes capital raising and investing more accessible, efficient and transparent than other traditional sources of capital and, rather than replacing angels and VCs, the model is serving as a vehicle for them to invest in SMEs, along with the rest of the crowd.
It is also very affordable with a limited financial risk as equity crowdfunding platforms usually only charge a fee to businesses if, and when, the money is raised. If the campaign is unsuccessful there is nothing to pay. Companies choose how much capital they wish to raise and how much equity they are prepared to part with. 
There are a number of equity crowdfunding platforms out there so it is important to check that you are choosing the right one for your business. Key differences are in the type of business ideas they accept, the commercial requirements, the people they reach and how they can help support you. For example, at Eureeca, we specialise in giving businesses the chance to access funding from an international pool of investors, as we are the most regulated equity crowdfunding platform in the world, with four licenses to operate in three different continents (Europe, Middle East and South East Asia).
Case Study
Syed Ahmed, MD at Savortex, was looking for finance to help develop and bring to market an innovative and game changing range of hand dryers that have been designed to transform the washroom market. He took the decision to finance this through an equity crowdfunding platform, Eureeca, and raised £500k from a range of investors from the UK, Italy and UAE.
"I researched the market and knew that by choosing Eureeca, I would be given the opportunity to raise money from international investors who could potentially open doors for me in their home countries and help to bring our innovative range of products to new and exciting markets across the world. Being given a platform for future expansion in countries where we may have typically struggled to make an impact without spending significant time and resources proved to be a vital USP for me."
By Sam Quawasmi, Co-CEO and Co-Founder of Eureeca 
About Eureeca:
Eureeca is the first global equity crowdfunding platform. A multi-regulated platform, it has received licensing from the UK Financial Conduct Authority and the Securities Commission Malaysia in 2015, and recently the Netherlands Authority for the Financial Markets and Dubai Financial Services Authority.