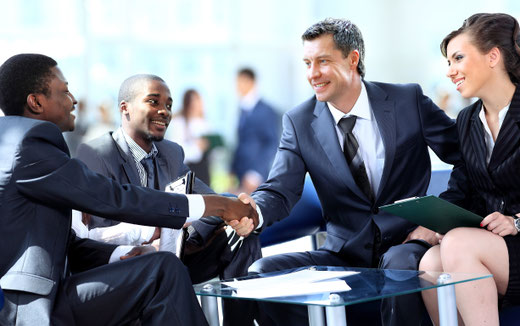 You could be a business that is growing too fast and are risking bad customer service by overextending yourself, or you could feel yourself stagnating. Here are some growth hacks to make your transitional phase smoother. 
1) You've heard it once, you've heard it a thousand times, but content is king, it drives SEO, it drives the organic sharing of your site, it drives users to believe in your product. A great hack is to get users to contribute their own content, especially in markets like fashion and fitness. 
2) Promote free trials and free samples to encourage user trust and promote word of mouth marketing and you can find yourself.
3) Automate everything. Get chatbots, automatic followups on MailChimp, posts on Hootsuite, give your team days and times to get certain tasks done. Make everything you do day to day go forwards automatically so your team can focus on growth tactics. 
4) Make sure you are fully mobile. Mobile is everything today, make sure your customers can access your site from their mobile. They can book and pay using their mobile search without having to download an app if it's their first time using your service/product, without having to call or send an email. 
5) Crowdfunding. Once you are up and running and you can prove yourself get yourself on a crowdfunding platform to advertise yourself and scale up!
6) Employees. Hire freelancers and admin employees to get easier/regular tasks, regular research and regular company analysis/ testing done so you can keep improving as a business.