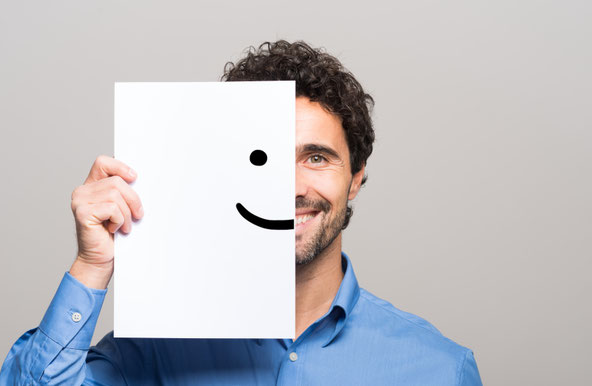 Getting workplace wellbeing right can deliver numerous benefits for companies - and results can become evident quickly. Positive effects include: greater staff loyalty and retention; increased productivity and creativity; lower absenteeism; stronger bonds between employees and employers and, ultimately, a healthier and happier workforce. 
Here are six simple ways you can boost wellbeing in your business:
Free fruit for all
It's an obvious one, but provide healthy snacks for your employees. The financial outlay depends on the number of staff you have (and how much they like fruit) but with a team of around 8, it should cost no more than £15 to top up the bowl twice a week if you buy from a reasonably-priced supermarket or a local greengrocer. Fruit provides numerous benefits, and if staff switch to fruit from sugary snacks, they may experience more sustained energy throughout the day.
Offer reduced gym membership or let staff choose
Employees who exercise for at least 30 minutes, three times a week, are 15 percent more likely to perform better at work according to research from the Health Enhancement Research Organization. Additionally, absenteeism is 27 percent lower for  workers who exercise regularly. All the major UK fitness chains offer corporate memberships which can then be offered free or subsidised as an employee benefit. But be mindful that not all staff will like or use a gym membership. So find out what each individual likes and consider offering them money towards other types of physical activities or sports club membership (e.g. golf, tennis, swimming, yoga, 5 a-side-football or even National Trust membership to get them out and enjoying the great outdoors).
Or convert disused space into exercise areas / utilise local spaces
If offering money towards gym membership or other physical activities is too costly for your business right now, and you have adequate space to do so, allow staff to use spare rooms for exercise in their break or lunchtimes. With the rising popularity of HIIT exercise (short 20 minute workouts) and an abundance of smartphone workout apps and videos available on YouTube, staff only require a small space to exercise. One of our wellbeing clients 'converted' its unused basement storeroom area into an exercise space which staff now use for weekly yoga sessions! Another client - inspired by one of our workshops - now organises optional weekly HIIT sessions at the local green.
Plants boost productivity
Studies have shown that plants help reduce stress, enhance employee mood, boost productivity, and improve air quality. Research from Norway provides the best evidence for the health benefits of plants.  For example, neuropsychological symptoms were reduced by 23% when plants were present, while fatigue was reduced by 30%.  Meanwhile, mucous membrane symptoms were reduced by 24% thanks to plants; coughs decreased by 37% and dry throat by 25%.  Plants also add a splash of colour - just remember to water them regularly!
Flexible working
Giving employees the option to work from home occasionally can have significant benefits. These include an increase in productivity due to a different, less distracting environment, and a mental and physical break from a daily commute. This in turn helps employees maintain a work/life balance (particularly if it helps employees with school or nursery runs).  Allowing staff to occasionally work from home also generates goodwill towards the employer.
Maintain momentum
Wellbeing schemes often get off to a flying start but can tail off after a few months. An easy way to maintain employees' interest is to run activities around relevant Awareness or National days and weeks. For instance, it's National Sleep Day on March 16, so perhaps discuss how important sleep is to being productive and share tips on how to get an adequate amount each night. During Volunteer Week - at the start of June - give staff a couple of hours' paid time off to volunteer for good causes. And on World Mental Health Day (October 10) raise awareness among workers around mental health in the workplace.
---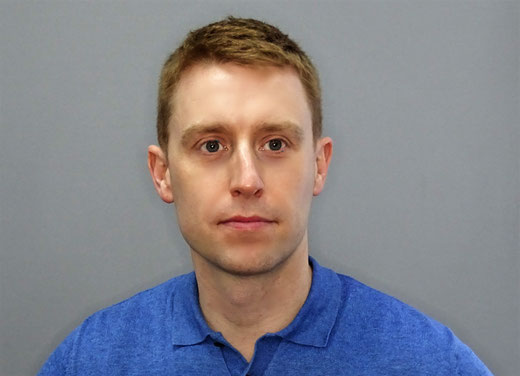 Contribution by Matthew Carlton - founder, Shine Workplace Wellbeing
About Shine Workplace Wellbeing
At Shine Workplace Wellbeing, we help businesses improve their employees' wellbeing via a range of services.
These include introductory workshops, helping to gain government accreditation and awards, or delivering bespoke wellbeing programmes to help boost employee health and wellbeing. We take a positive approach to all our work, which in turn leads to a positive impact on the businesses we work with.
https://www.shineworkplacewellbeing.com/