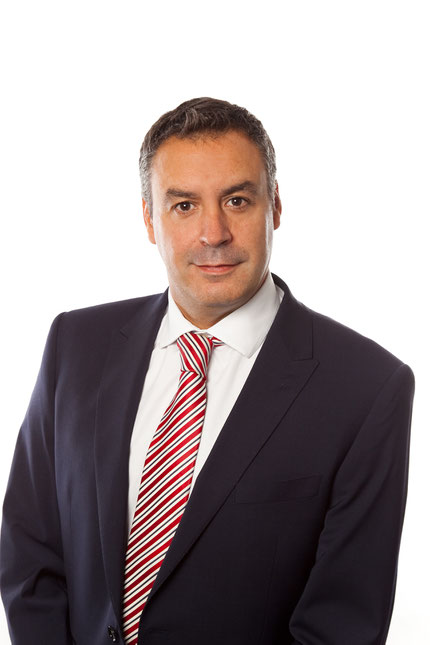 Most owner managers think they have a reasonable handle on the overall financial performance of their business, but how accurate is their profit data and could it be misleading them? To improve their chances of success, they need access to accurate and meaningful data. But where should they start?
Improved accounting systems and the proliferation of user-friendly apps have made it easier for small and growing businesses to keep tabs on their financial performance and gain access to the real-time data needed to guide their decision-making. However, problems can arise if this financial information is poorly understood or a lack of analysis is preventing them from seeing the true picture.
Understanding returns by product or service
Most businesses offer more than one product or service, and as such it is important to understand the returns being made per product or service. Accounting systems won't automatically give owner managers this level of insight unless they are structured in the right way. To gain access to reliable data on profitability, accurate cost allocation is essential. For example, as well as attributing any direct costs to each product or service, it is important to also consider any shared costs that might fluctuate significantly between various products or services – an obvious example being management time. Other shared costs or overheads, which are not directly linked to the delivery of a product or service, can usually be accounted for separately. Line-by-line analysis of all costs can be both arbitrary and time consuming and not deliver much in the way of additional benefit.
Owner managers may also wish to analyse profit data by geographic area or office. For example, at first glance it might seem that one office is more profitable than another, based on the volume of transactions completed. However, depending on the value and/or type of these transactions and the costs attributed to each, the true picture of profitability could be very different. Poorly allocated costs can ultimately lead to misleading data and poor investment decisions.
Financial performance – what information do I need?
When reviewing their financial data, it is important for owner managers to take a step back and consider what information they need to assess their financial performance and improve their understanding of profitability. Instead of trying to capture all available data, they should focus on the information that is most valuable to decision makers. Accounting systems may need to be tailored to ensure the right cost-tracking mechanisms are in place. It is important not to rely on headline financial data in isolation however and further assessment of the market is usually essential. For example, profitability data could suggest that a specific service or product offering is generating more profits than another, but if it is already operating at market capacity the business case for further investment could be weak. On the other hand, an underperforming area of the business, where profitability is low, could be exactly the right area to target future investment, because of untapped potential.
To avoid being misled by inaccurate or incomplete profitability data, business owners should take the following actions:
Take a step back

 

– consider what financial data you need?
Check for quality

 

- is your data analysis giving you an accurate and complete picture of profitability?
Look beyond financial data

 

- Is there other non-financial data that you need?
Review systems to ensure you can meet your data needs efficiently

 

- develop a tailored accounting system 

 

Use it strategically

 

– once you have access to complete and accurate data, make sure you are using it strategically to inform your investment decisions
Few small businesses have the in-house financial know-how to design their accounting packages to suit their needs and expert input is usually required. Investing time in getting this right at an early stage will improve their chances of success and mitigate the risk of being misled by poor quality data.
Tim Dunn is a partner and advisory specialist at accountancy firm, Menzies LLP.