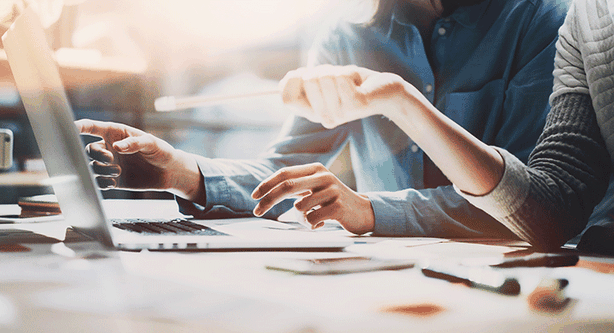 A new fund has opened to support England's social enterprises to recover from COVID-19, and build stronger futures in their communities and beyond.
Supported by Comic Relief and match-funded by DCMS, the £4.75 million Inclusive Recovery Fund will offer grants of £10,000-£500,000 to social ventures across England who are creating deep and lasting impact for the most vulnerable.
UnLtd specifically encourages applications from social entrepreneurs who identify as Black, Asian, other minoritised ethnicities, or disabled people in light of the disproportionate impact the pandemic has had on these communities. UnLtd has set a 50% target for the funding to reach these communities. 
In particular, the funding seeks to support those with direct experience of the social challenges they're addressing, using their lived experience to create social change.
The fund is a partnership between UnLtd, the foundation for social entrepreneurs, and Comic Relief, announced earlier in the autumn as part of a £10 million matched funding bid. It is supported by the Department for Digital, Culture, Media & Sport as part of the Government's £750 million support package for charities.
Applications for the fund will open tomorrow, Tuesday November 3rd, and remain open until Friday 13th of November.
For full eligibility or to apply, visit unltd.org.uk/InclusiveRecoveryFund